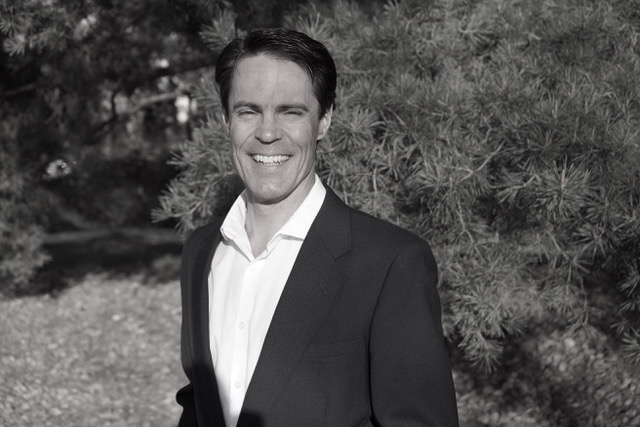 Dean is a nationally licensed acupuncturist with a Diplomate in Oriental Medicine and a Chinese Herbology certification. He earned a Master of Science in Oriental Medicine (MSOM) from the Southwest Acupuncture College in 2010 after over 3,500 hours of academic studies and clinical practice. He is also board-certified to practice Acupuncture and Chinese Herbology by the National Certification Commission for Acupuncture and Oriental Medicine (NCCAOM).
Born into a family of doctors and dentists, Dean studied Microbiology and Molecular Biology at the University of Pittsburgh with plans to go to medical school. He completed a Bachelor of Science and worked as a technician in a gene sequencing lab. After realizing that his passion did not lie in the western medicine paradigm, Dean pursued a Master of Business (MBA) instead of going to medical school. He graduated with honors from the Katz Graduate School of Business at the University of Pittsburgh and spent many years in diverse industries before realizing his true passion for acupuncture and herbal medicine.
Dean initially practiced on a cruise ship for seven months and performed over 1,000 treatments with solid results focusing on back pain management, digestive issues, insomnia and sea sickness. Currently, his primary focus in the clinic is sports acupuncture. He is certified in Whitfield Reaves Acupuncture Sports Medicine in lower back, upper extremity and lower extremity pain. He has also attended Sports Acupuncture Medicine Seminars by Matt Callison, MS, LAc – with Neck & Shoulder, Elbow & Wrist, Back & Knee, and Manual Muscle Testing Certifications.
Dean practices with a gentle needle technique from Japanese origins and has studied both Kototama and Toyohari styles.
Beyond the clinic, Dean is an avid mountain biker and cyclist, backcountry and resort skier, backpacker and outdoorsman, and recreational soccer player and golfer (both ball and disc golf).