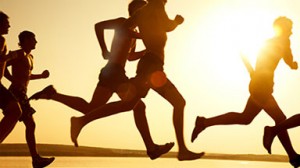 We've all been there. The weather is perfect, you've managed to carve out some time for yourself, and you are enjoying the best run, ride, hike, swim, or climb you have had in months. And then you feel it. That quick pain that lets you know you have just done something ever so slightly wrong and injured yourself. Beyond the physical pain, the mental anguish of knowing you will need to train and heal properly before going out again can be crushing. Whether you are an elite athlete or a weekend warrior, the thought of taking a break and starting over can sink your spirit.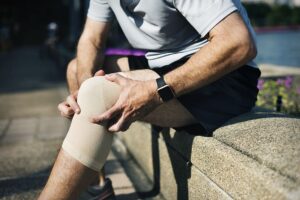 Athletes and trainers at all levels are rediscovering the benefits of eastern medicine. Acupuncture, herbs, and proper nutrition are a welcome alternative to the 'one size fits all' approach of most western medicine practitioners. More and more we are seeing NFL players, MLB players and Olympic athletes seek out acupuncture as a means to speed healing, relieve pain, and increase muscle strength and stamina.
Our bodies are intricate systems and acupuncture is designed to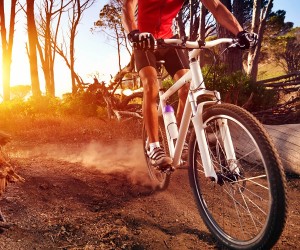 intuitively treat and strengthen the body as a whole rather than focusing solely on one or two problem areas. This allows the systems within your body to align and work together towards healing and recovery much more efficiently. Your practitioner will work with you to design a personal treatment. A treatment not only specific to your injury, but specific to the needs of your body. Thus producing lasting results and oftentimes enhancing future performance.
https://bouldereastwestacupuncture.com/wp-content/uploads/2014/02/Boulder-East-West-Acupuncture-Copy-300x251.png
0
0
aQui Mizrahi
https://bouldereastwestacupuncture.com/wp-content/uploads/2014/02/Boulder-East-West-Acupuncture-Copy-300x251.png
aQui Mizrahi
2021-09-14 11:28:55
2021-09-14 11:28:57
Acupuncture & Sports Injuries